Plastic Surgery Montreal
Empower yourself with cosmetic surgery to best express your beauty! Visit us at Plastic Surgery Montreal
Well informed patients are more confident undergoing plastic and cosmetic surgery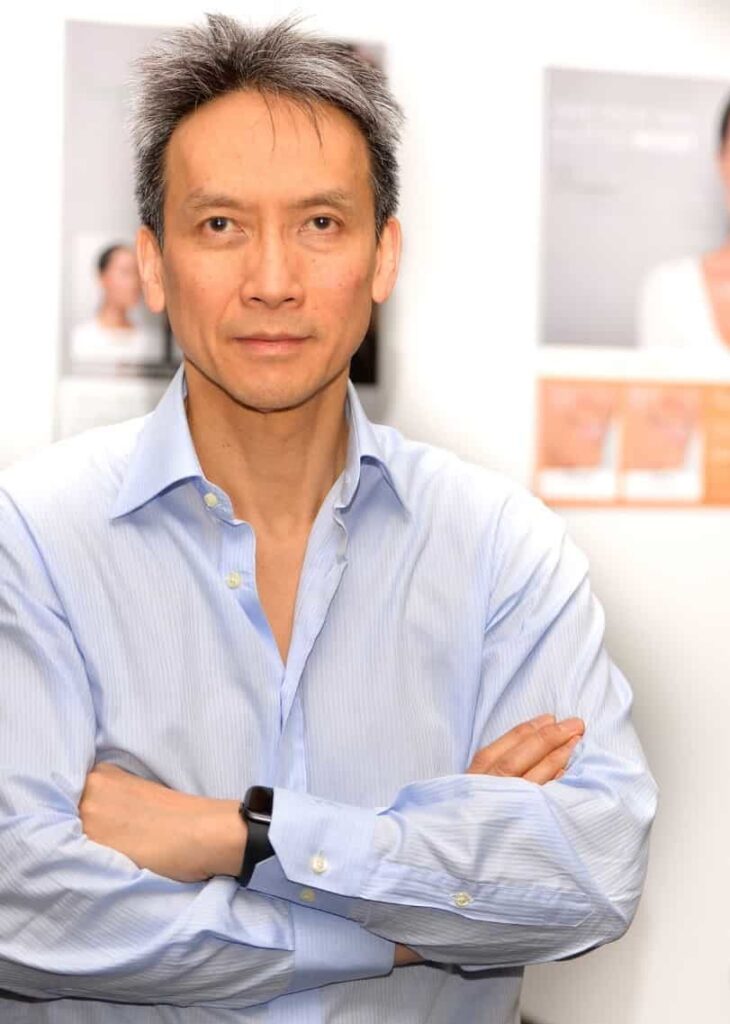 Having plastic surgery is an important decision. For this reason, it is advantageous to find a plastic surgeon with the best qualifications.
Dr. Chen Lee is a renowned Montreal plastic surgeon with more than 25 years of clinical experience. He holds two board specialty certificates. Furthermore, Dr. Chen Lee has been awarded many prestigious plastic surgery honors and has been involved in training more than 50 plastic surgeons. He is uniquely qualified to perform cosmetic surgery on the face and all areas of the body. Dr. Chen Lee's special interests include breast augmentation, rhinoplasty, abdominoplasty, Botox, and the latest injectable filler treatments.
Dr. Chen Lee founded Cosmetic Surgery Montreal to deliver the highest standards of plastic and cosmetic surgical care in a private practice environment.
A well-informed patient usually has a more satisfying plastic surgery experience. Our goal is to provide you with a better understanding of plastic surgery. With this objective, we have filled this website with information and photos describing cosmetic procedures for the breast, face, and body. As an informed patient, you will be more comfortable with your choice to undergo cosmetic surgery and are more likely to have a satisfying result.
To get started, the front page of this website focuses on common topics of interest from patients seeking aesthetic enhancements at our plastic surgery clinic in Montreal. More specifically, our patients request information on:
We take great pleasure to meet inquisitive people and encourage you to visit us.
Montreal's Favorite Plastic Surgeries
The most popular surgical procedures at Cosmetic Surgery Montreal are breast augmentation, rhinoplasty, and abdominoplasty.
Popular Facial Injectables at Cosmetic Surgery Montreal
"The best way to gain self-confidence is to do what you are afraid to do."
Plastic Surgery Testimonials – Dr. Chen Lee, Montreal
"We owe our reputation to a highly personalized and meticulous approach. We view every patient as a member of the Plastic Surgery Montreal family and are proud of the shared experience. We invite you to join the family."
Selected commentaries and reviews about plastic surgery care with Dr. Chen Lee at our Montreal clinic.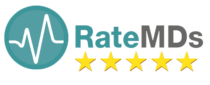 Links to Independent Online Reviews about Dr. Chen Lee at Plastic Surgery Montreal
Our patients write…
Dr. Lee – Google français
Dr. Lee – Google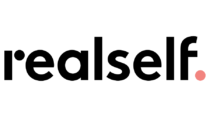 The Practice of Plastic Surgery at our Montreal Clinic
Thousands of plastic surgery procedures are performed each year on women and men. Established safe cosmetic procedures exist for all anatomical regions. Choose your anatomical body part to learn more about the possibilities.
Choose Your Procedure